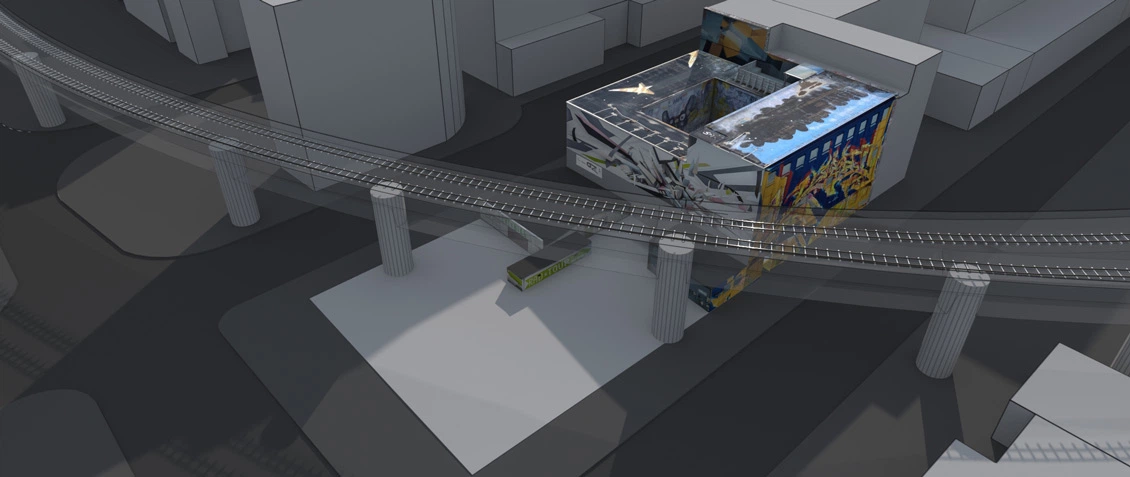 First select the *ticket type.

Select the date, then select a time slot. The "Appointment details" will then be displayed.

Now press the "next" button and a form for your personal data will appear.

Complete everything and confirm with "Book now". The text "Ticket successfully submitted" will then appear and you will receive an email from us.

Each additional person needs their own ticket.


9 out of 9 tickets are available for each time slot.

OZM HAMMERBROOKLYN exhibit
Spaldingstrasse 140
20097 Hamburg
Germany
We look forward to seeing you OZM HAMMERBROOKLYN welcome exhibit. We offer a limited number of free personal online tickets to visit the OZM at. The tickets are only for the booked one Events valid and non-transferrable.
The booked short time window is valid for admission. We recommend planning around 2 hours for the on-site visit. Please be on time and let us know if anything comes up.
Contact us if you are interested in a specific work by our artists to arrange an individual appointment, or simply in our Online Store shop.
Thank you!
On Thursday the TBA offer that OZM a Artist dialogue with MIR, our Russian artist, whose inforealism combines Cyrillic letters with pictograms on wall-like canvases. His works contain enigmatic messages that, in connection with his Russian origins and current events, acquire a new topicality.
The visit of OZM HAMMERBROOKLYN Exhibits is completely free, but we would be happy if you support us with a donation. Every donation helps us to maintain our events and exhibitions. Many thanks for your support!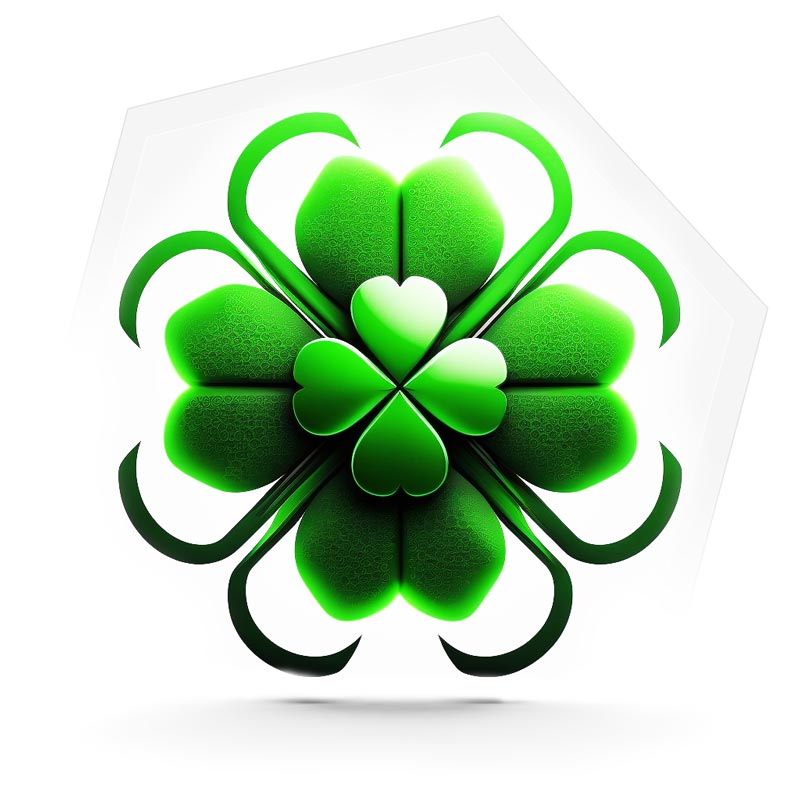 Current and general regulations as well as information for visiting the OZM HAMMERBROOKLYN exhibit
Please book a single ticket for each person.
Once you exit the building, the ticket will expire and you will not be able to re-enter unless there are still tickets available on the website and you book a new one.
Alcohol consumption is complete OZM HAMMERBROOKLYN Exhibit not permitted.
Please behave carefully and prudently in our rooms towards our artists and employees as well as the works of art.
We cannot provide a cloakroom or lockers.
Please understand that we will expel people who do not want to follow the rules from the building.
If you feel sick and feverish, we would like to ask you to refrain from visiting us for the protection of everyone.
We look forward to your visit and to the exchange with you!
© OZM gGmbH all rights reserved | 2023-03-29 HAMMERBROOKLYN