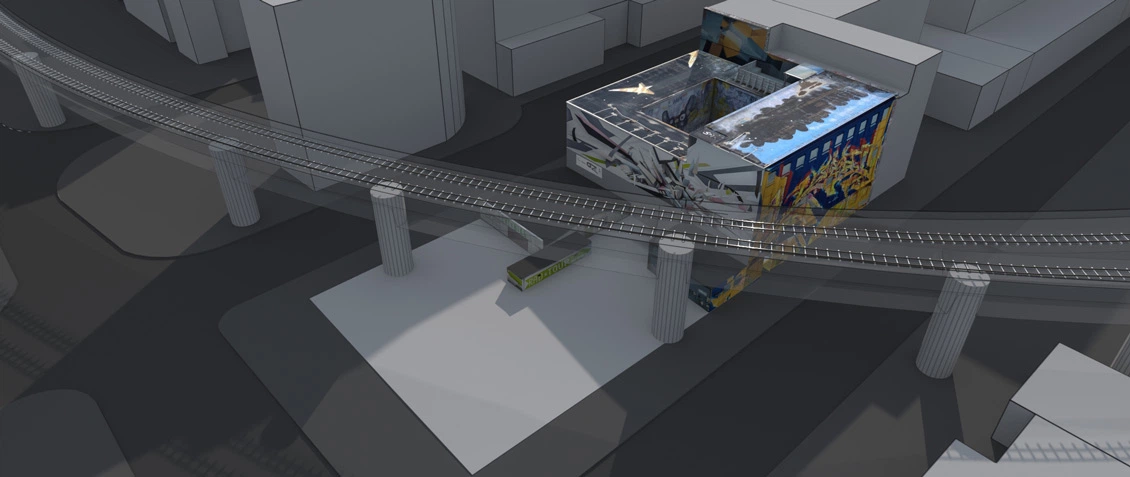 ticket type choose.

Date(s)

and select a time slot:

The time window applies to admission.
Plan about 2 hours for the visit.
9 tickets available per timeslot.

See Selected Ticket.
Click on "Next" and fill out the form:

Enter personal information.
Confirm with "Book now".

Confirmation and email:

"Ticket submitted successfully" is displayed.
Received confirmation email.

Punctuality and changes:

Show up on time for the timeslot.
Let us know if there are any changes.

Each visitor needs their own ticket.

OZM HAMMERBROOKLYN exhibit
Spaldingstrasse 140
20097 Hamburg
Germany
Visiting the OZM HAMMERBROOKLYN Exhibition is completely free. Let yourself be inspired by the breathtaking and unique art and discover your new favorite work of art. Grab the chance to purchase a special work of art before someone else does - while supporting the artists and that at the same time OZM. Every purchase and donation helps us to continue our events, projects and exhibitions and to advance our mission for cultural and social change. Do not hesitate, be part of this special experience!
Get in touch If you are interested in a special work of art, contact us to arrange a personal appointment or simply browse through our Online Store. Many thanks for your support!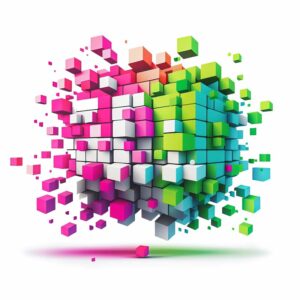 Events:44264 Tuesdays um 17:00 Uhr. The OZM HAMMERBROOKLKYN exhibit represents a contemporary form of art that integrates technology, innovation and social engagement to push the traditional boundaries of art galleries.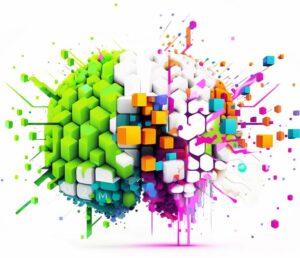 The event:44735 am thursday, um 17:00 Uhr (Leadership) is more than just an art gallery – it is a vibrant ecosystem that weaves together technology, innovation and social engagement to expand the traditional boundaries of art galleries. It is a place where art, culture and social change come together.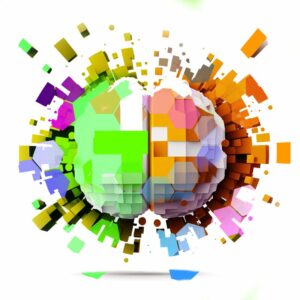 Guided event:41838 with Alex Heimkind. OZM HAMMERBROOKLYN is a pioneer in the fusion of traditional graffiti art and modern digitality, constantly opening up new avenues of artistic expression and interaction. Fridays um 17 p.m. or Sunday um 12:00 a.m.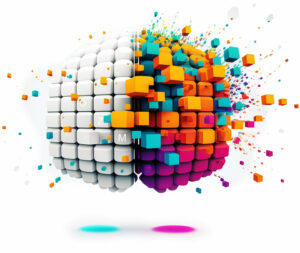 1. Advent
Events:33461
03. December 2023
12: 00 18 to: 00 pm
Current regulations and information for visiting the OZM HAMMERBROOKLYN Exhibit:
Ticket regulation: The ticket expires when you leave the building. Re-entry is only possible with a new ticket, if available.
Alcohol Ban: Alcohol consumption is prohibited throughout OZM HAMMERBROOKLYN Exhibit not permitted.
Respectful Behavior: Be careful and considerate of the artists, staff and artworks.
Cloakroom/lockers: Unfortunately we cannot offer a cloakroom or lockers.
Rule violations: People who do not follow the rules can be evicted from the building.
Health: If you feel sick or have a fever, we ask you to refrain from visiting for the protection of everyone.
We look forward to your visit and the exchange with you!
© OZM gGmbH all rights reserved | 2023-11-28 HAMMERBROOKLYN